A Quick Guide on the Importance of Branding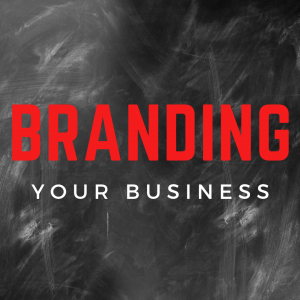 It doesn't matter if you are a small business or a big business, your branding is one of the most important aspects.  Having an effective brand strategy gives you a major edge with your competitors. Customers find a sense of trust in your brand right from the start. They've either seen it around for years or identify with it when it meets their eyes. They know what they can expect from your business.
Defining your brand
What set's your company apart from your competitors? In order to define your brand, you need to take an in depth look at your company from all angles. At the very least, ask yourself these questions:
What is your company's purpose?
What benefits and features do the products and services you offer stand out?
What is the current reputation of your company?
What advantages do you have over the competition?
It's important to take time to research your own company in order to identify your branding needs. Learn the demand, pattern's and desires of your current and prospective customers. Never rely on what you think they already know about you.
Once you've defined your brand, it's time to market your business. Below we list a few simple ways to get that started.
Start with a strong logo
The main essential to your brand is going to be your logo. It needs a strong presence with good font and color selection. Our skilled designers at Xpress Graphics can help guide you and design a logo unique for your business.
Add a slogan
Try adding a short catchy phrase people can remember and identify with your business.
Create brand guidelines
Brand guidelines are important so that the entire company adheres to the same standard.
Include:
How your logo should be used (and how it should not)
Your color palette
Your brand fonts and how they should be used (headlines, body copy, callouts, etc.)
Patterns, textures, icons, photography graphic styles
Integrate your brand
Once your logo is determined and your brand guidelines are created, it's time to integrate your brand to print. To effectively market your company, Xpress Graphics can start you off with the essentials and continue forward with a wide range of advanced printing needs.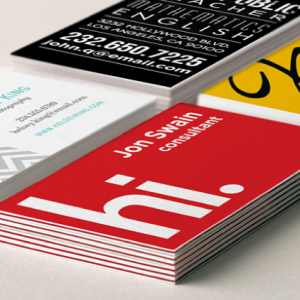 The essentials for any business are:
Business Cards
Letterhead/Envelopes
Brochure
Postcard/Direct Mail
Consistency is key
This is the most important to remember. Don't stray from your brand. Brand consistency helps people remember you, your company and your reputation. Choosing a professional design and print company will help ensure that your brand is always consistent and presented in a professional manner.