Find out what the 10 Most Popular Promo Items Are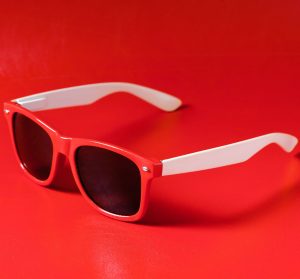 Every home or office has some kind of promotional swag laying around. It could be the pen you use daily from an urgent care visit 2 years ago, the stress ball given at last month's health convention that you now keep on your desk at work, or chapstick in your purse from the company sponsoring the marathon you ran last spring.  In a digital world of marketing, we all still like a practical or fun giveaway. In fact, promotional products are still one of the most effective forms of advertising today.
According to an online study, most people keep promotional products for an average of eight months. That means your advertisement is sitting in front of someone longer than a simple PPC ad or pop-up on a website. And 63% of those consumers pass along products they no longer use, continuing your advertising message.
The key to a great promotional piece is making sure you keep up with the times. Obviously, you wouldn't want to brand yourself on a letter opener. Who receives mail in the actual mail anymore?  Or how about a paperweight? Everything is online. Our desks aren't weighed down by paper, so that certainly would get tossed. Smart Phone cloths with your logo on it, headphones with your company name on the case, or a tote bag to use at the market, showing your company cares about the environment are great options. For more ideas, we break down the 10 most popular and used promotional products in the list below.
10 Most Popular Promotional Products: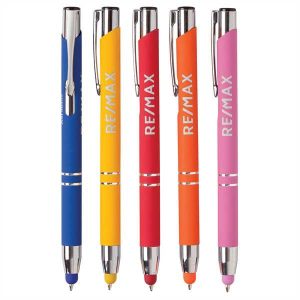 Pens

Tote Bags

Sunglasses

Water Bottles

Coffee Containers

Headphones

USB Drive

Beverage Opener

Keychain

Beverage Holders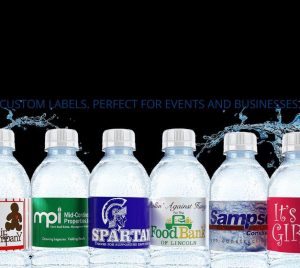 Don't hesitate to stop by and grab one of our Idea Showcase Catalogs that feature everything in the 10 most popular promotional products and far beyond. Xpress can customize each piece with your company logo or help aid branding needs.  Let us help you leave that lasting impression to the user.
If you would like a quote for your promotional products, stop in or contact one of our friendly sales professionals for our competitive rates that don't compromise quality.